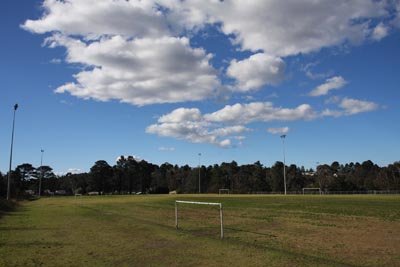 CONTACT US


Facebook : https://www.facebook.com/wentworthfalls.fc
Snail Mail : PO BOX 39, Wentworth Falls, NSW 2782
In Person : Pitt Park, Matcham Ave, Wentworth Falls (Game Days Only)
COMMITTEE MEMBERS
President : Scott McLeod
Vice President : Ashley Parr
Treasurer : Marnelle Pilla
Equipment Manager : Andrew Gelao
Secretary : Amanda Connolly
Member Protection Officer : Dave Graham
Competition Secretary : Malcolm Clines
Registrar : Matthew Connolly
CLUB CARE
Club Care is an aspect of our club that has been developed to support club members individually or as a whole in times of need. Our club support people are individuals with training in counselling, chaplaincy and disaster recovery. They are of course volunteers, and offer their services freely and discreetly to anyone who would like support or just someone to talk to, as well as guidance on seeking more professional support when needed.
For more information please contact Karen or Graeme Paterson on: 0414195595 or email patto_gk@hotmail.com
LIFE CHARITY FOCUS
Life Charity Focus Uganda, is a community based, charitable non-profit and political organization operating in Eastern Uganda in Budaka and Kibuku districts http://www.lifecharityfocus.com/
Our club has become affiliated with the organisation through long-time member, Graeme Paterson:
'When we visited there a couple of years ago the church of 250 people were looking after 275 orphans – either as a result of AIDS, past loss of parents from the Coney and Peoples Army days which started around that region, or simply from rejection by their parents because they could not afford to keep them.
In the last 2 years they started building a kindergarten/primary school for the children such as these. The school started out in tin sheds and is building brick buildings as they can afford through donations – they are on their second or third building now out of a planned half dozen. It has grown quickly as no child is turned away.
They also run a sponsorship program for children in need (similar to World Vision etc) but over 95% of money gets to the children directly, unlike the 70-75% at international charities, and with higher benefits. It is called Life Charity Focus and is based in Budaka and in Nyngan central west NSW.
The children at the school and children of LCF are using the shirts. The games are local as there is very little transport in the area to get children around. Feet is the go.' 
At times the club will organise fundraisers and other events in support of the children of LCF. If you have any questions or would like to get involved, please contact Graeme at the above email.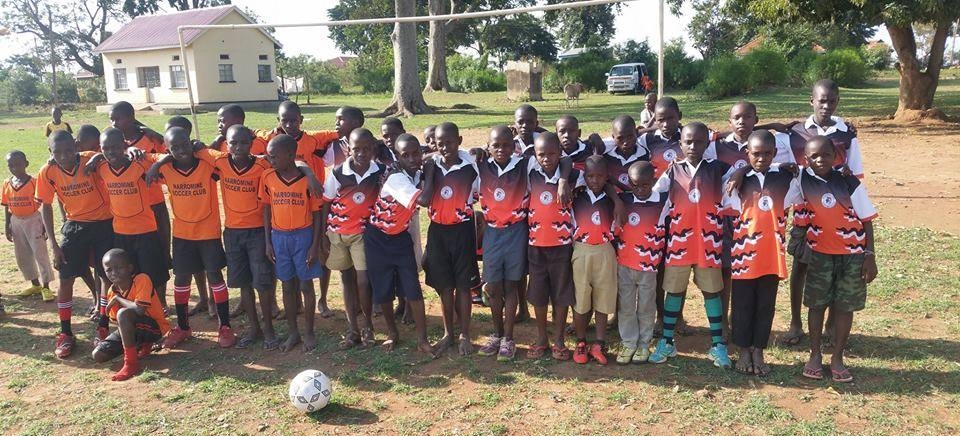 Life Charity Focus and is based in Budaka and in Nyngan central west NSW
Thank you to our Sponsors